Our Leadership
A Message From Our CEO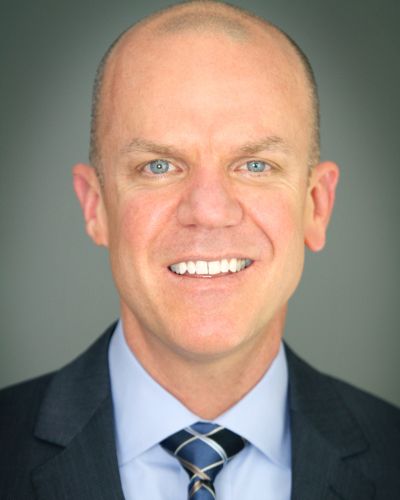 I am pleased to announce that Olympia Medical Center will be celebrating 70 years of providing medical services to our community. We look forward to celebrating this event throughout the year and thank all of our employees, doctors, local government officials and, most importantly, our community and patients for your unwavering dedicated support and commitment.
Olympia Medical Center is a 204 bed acute care hospital serving the Los Angeles mid-Wilshire and metropolitan geographic population. Since, 1948, the Hospital has grown with the surrounding communities with multiple building additions, adding new departments and medical services and providing the most current patient-friendly technology and patient services. Our hospital is also recognized for outstanding delivery of care in geriatric medicine, spine, orthopedic, ophthalmology, minimally invasive surgical techniques, and emergency care. Olympia Medical Center also holds the distinction of being a center of excellence for the "BCIR" procedure. Outpatient diagnostic and medical services that include wound management, ECT, psychiatric IOP services, physical and speech rehabilitation and our California Digestive Diseases Institute have been recognized with multiple accolades of service.
Our guiding principal is "Treating People Well," and through our skilled, highly respected, caring and dedicated physicians, compassionate nurses and clinicians our hospital continues to be recognized for its achievements in providing outstanding family-centered and compassionate acute medical services and care. Whether it's today or tomorrow, our winning team of over 320 physicians, representing more than 35 specialties, together with our dedicated 700 employees, you can expect personal and compassionate medical attention second to none.
The hospital maintains full national accreditation from the DNV and holds the distinction of achieving compliance with international medical quality standards set by ISO 9001.
We welcome the opportunity to serve your healthcare needs.
Sincerely,
Matt Williams
Chief Executive Officer